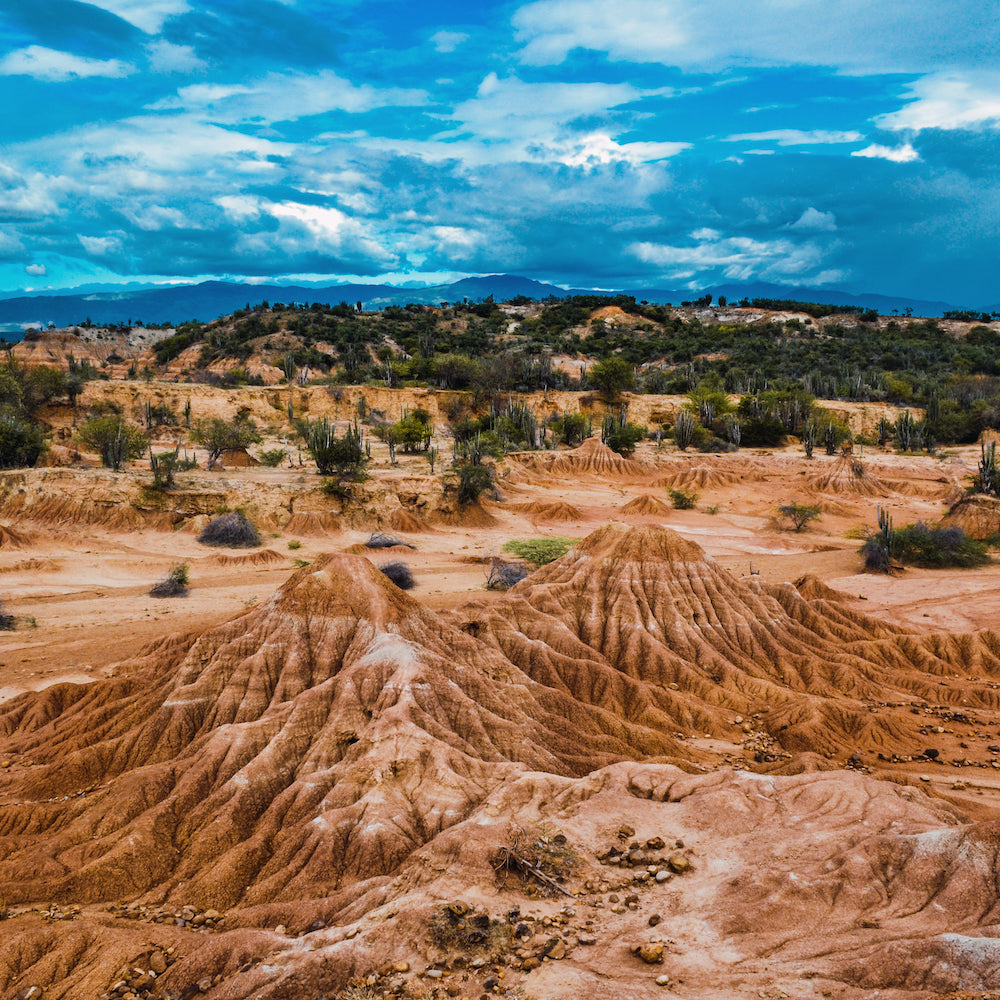 Discover the Y-Not Natural Journey
Our Story
Founded by Mervin Anderson, a passionate Western Australian and health enthusiast, Y-Not Natural began with a vision of creating skincare products that harnessed the incredible benefits of emu oil and the treasures hidden within our lush native plants. Inspired by the nourishing recipes that cared for his family's skin, hair, and even their beloved pet's coat, Mervin embarked on a mission to share these remarkable products with all of Australia.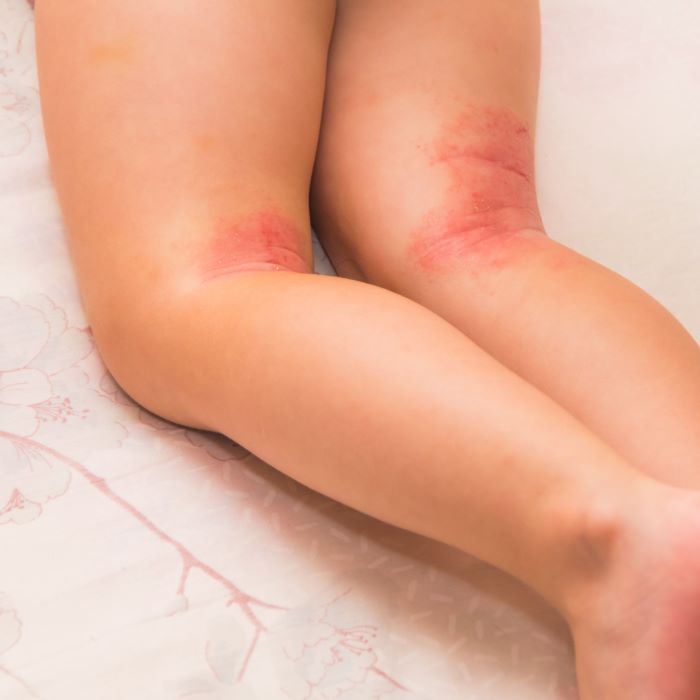 Inspired by Personal Experience
Dream to Reality
Mervin's dedication to skincare stems from his children's struggles with severe allergies and troubled skin. Witnessing his children endure persistent breakouts, allergies, scarring, and irritation, he knew there had to be a better way. Conventional pharmacy products fell short, and even dermatological treatments provided only temporary relief without addressing the underlying causes. This personal journey propelled him to discover a better way through natural ingredients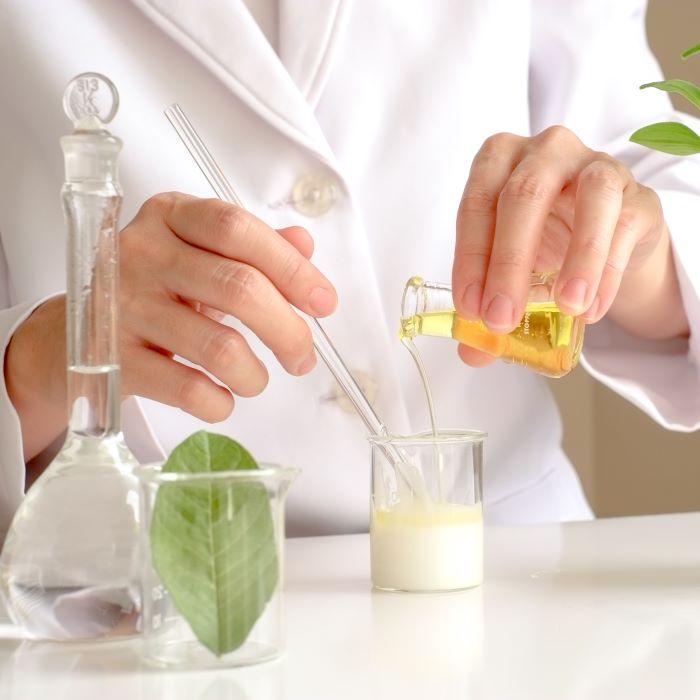 The Fusion of Science and Nature
Team of Experts
Collaborating with botanists, herbalists, chemists, aromatherapists, holistic health practitioners, and farming partners, Y-Not Natural dives into the world of botanical ingredients. This exploration deepened Mervin's understanding of cutting-edge skin technology and unlocked access to the rarest, highest-grade natural elements. With his skilled chemist, he pioneered formulations that optimally harnessed the benefits of raw natural ingredients.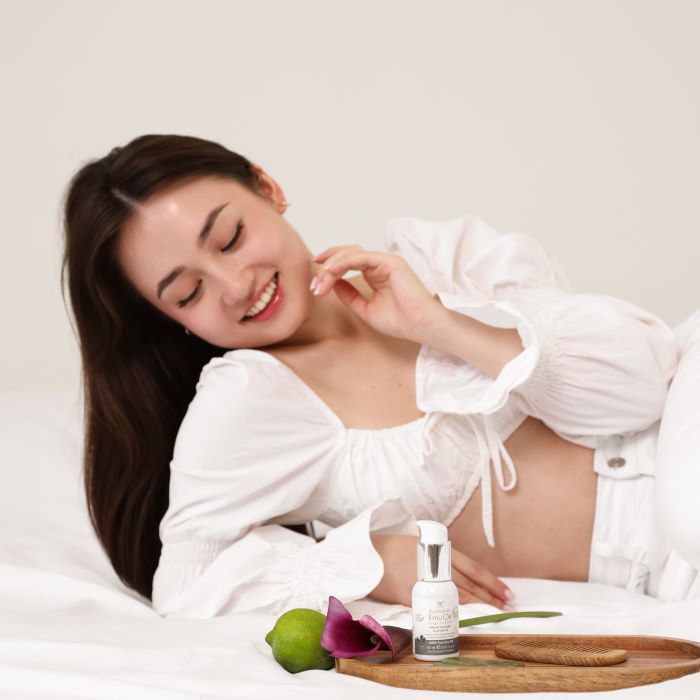 Raising the Bar in Natural Skincare
A Time-Honoured Ingredient
The Y-Not Natural product range showcases the efficacy of natural ingredients, incorporating certified organic components and 100% essential oils. Each product is infused with pure emu oil, known for its powerful emollient, moisturising, and anti-inflammatory properties. Addressing issues such as dryness, wrinkles, scars, eczema, psoriasis, burns, and even offering temporary relief from discomfort, our range empowers you to embrace skin that radiates with vitality and rejuvenation.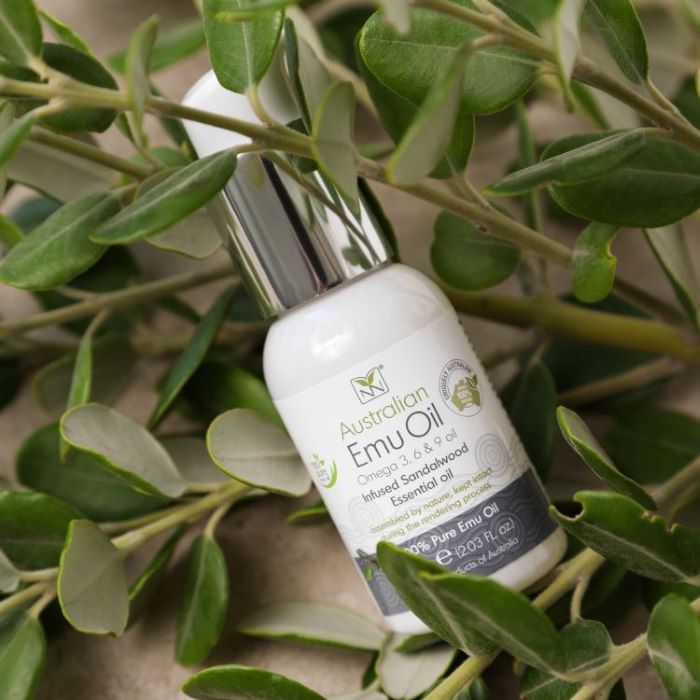 Championing Organic
Commitment to Organic Excellence
At Y-Not Natural, our mission centres on providing premium natural skincare products that promote the well-being of your entire body. Founded by Mervin Anderson, a devoted Western Australian, our company embodies integrity through sustainable production and the exceptional purity of fresh bio-active emu oil, our core ingredient. We are committed to delivering the highest quality, safest, and most beneficial skincare and wellness products available.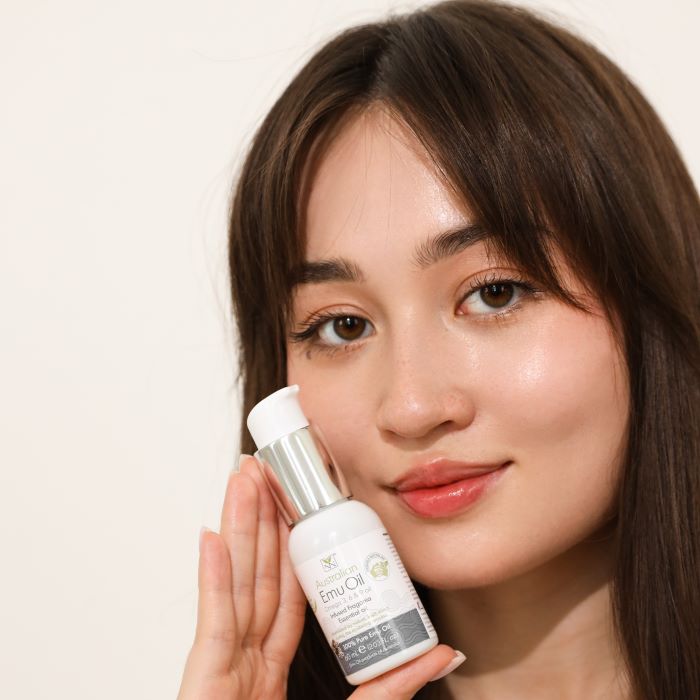 The Y-Not Natural difference
Embrace nature, choose Y-Not Natural
Join us on a journey where science, nature, and passion converge. Harness the potential of Australia's botanical wonders and enjoy skincare and wellness solutions that not only deliver remarkable efficacy but also serve as a tribute to the beauty of our land. At Y-Not Natural, we're more than products – we're a promise of transformation.