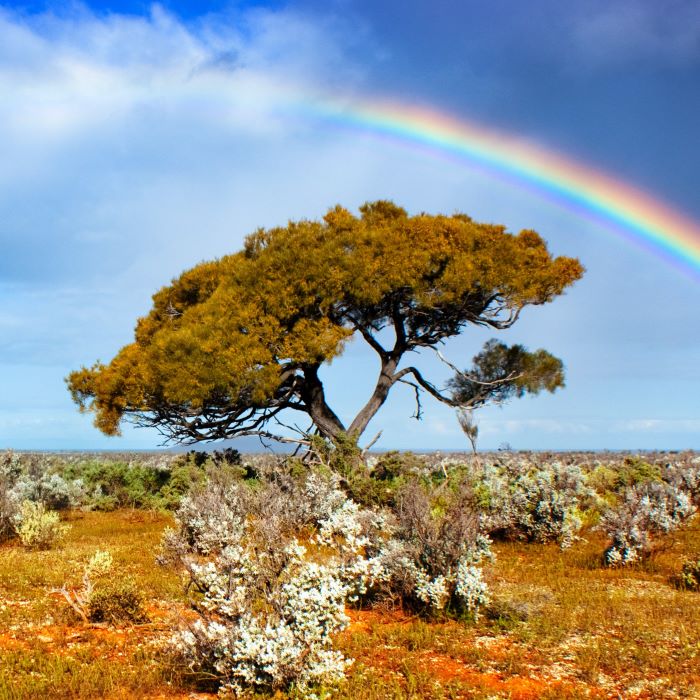 Where Nature Nurtures Beauty
Heart of the Outback
At Y-Not Natural, our roots run deep into the heart of Australia's captivating landscapes and rich cultural heritage. Guided by a profound respect for the land and a commitment to natural wellbeing, we've curated a collection of exceptional skincare and wellness products that embody the essence of this remarkable continent.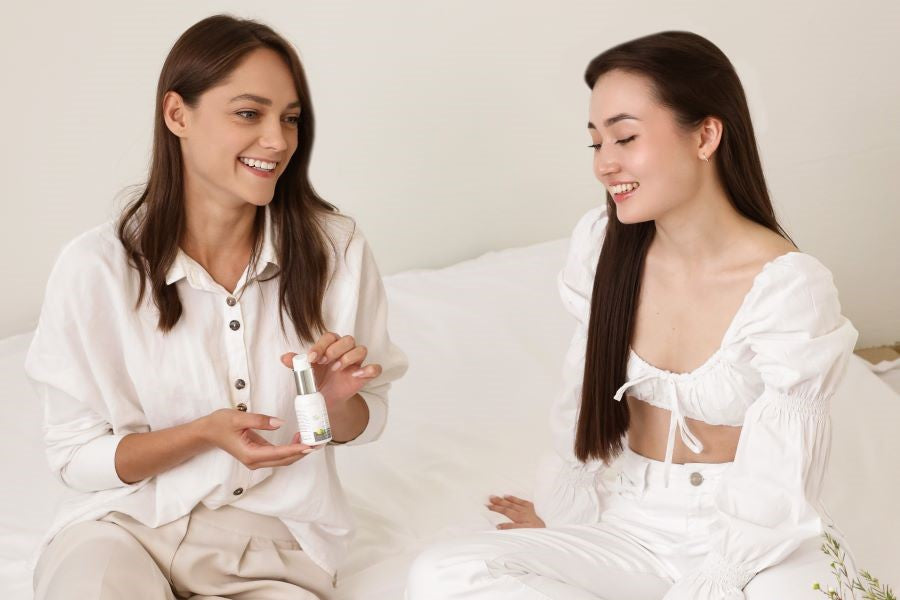 From Australia With Love
Join Our Natural Journey
When you choose Y-Not Natural, you're not just getting skincare products, you're embracing the essence of Australia. Experience the goodness of nature and embark on a journey that celebrates our land's energy, the allure of our plants, and the joy they bring to your wellbeing. Welcome to a world where Australia's heritage and nature's wonders converge, inviting you to rediscover your true beauty, naturally.