Quality and Manufacturing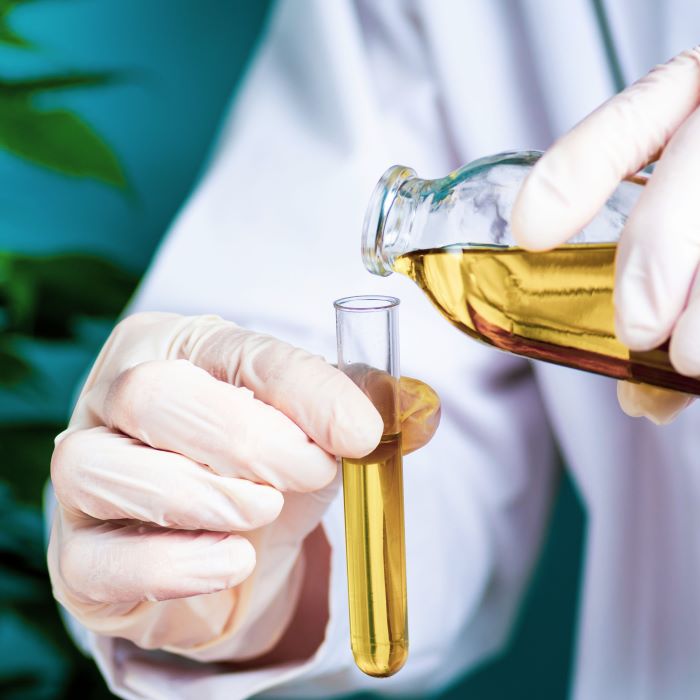 Pharmaceutical-Grade Excellence
Manufacturing Process
Experience the superior quality of Y-Not Natural's emu oil, meticulously crafted in a world-class pharmaceutical rendering facility and proudly certified by both the esteemed Therapeutic Goods Association (TGA) and HACCP Australia Food Safety Accreditation. These are the pinnacle endorsements of food safety excellence, guaranteeing suitability for integration into HACCP-based food safety programs and compliance with Good Manufacturing Practice (GMP) standards. Our cutting-edge manufacturing facility and procedures not only meet but consistently exceed the rigorous standards mandated by both Australian and European authorities for the production of pharmaceutical and medicinal products.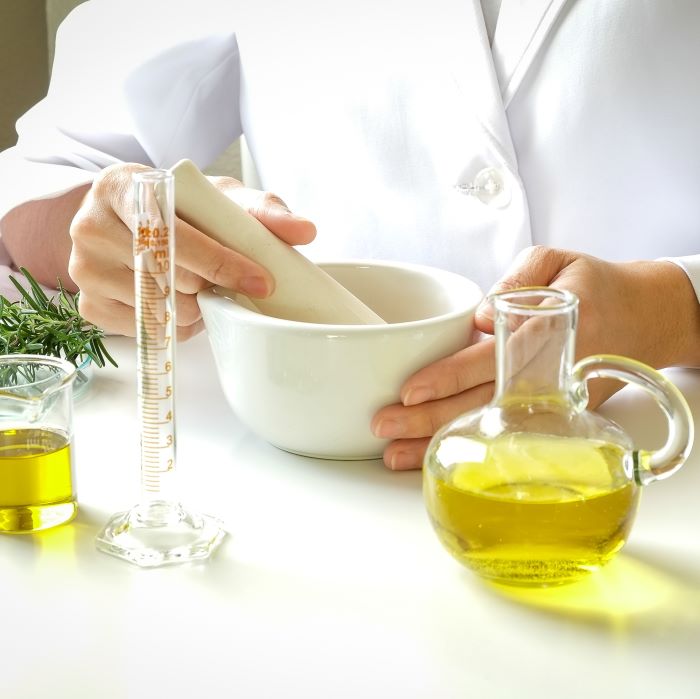 Natural Integrity Preserved
Safeguarding Nature's Essence
In contrast to the industry norm of subjecting ingredients to harsh processes involving high temperatures and chemicals, Y-Not Natural adopts a unique approach. We safeguard the inherent synergy of our ingredients, ensuring that vital components and benefits remain unaltered during the rendering process. There is no removal of essential elements, and no additives are introduced. Achieving this level of purity is a remarkable accomplishment, as it presents a formidable challenge. Few manufacturing facilities possess the expertise and capability to produce emu oil in its truly natural form.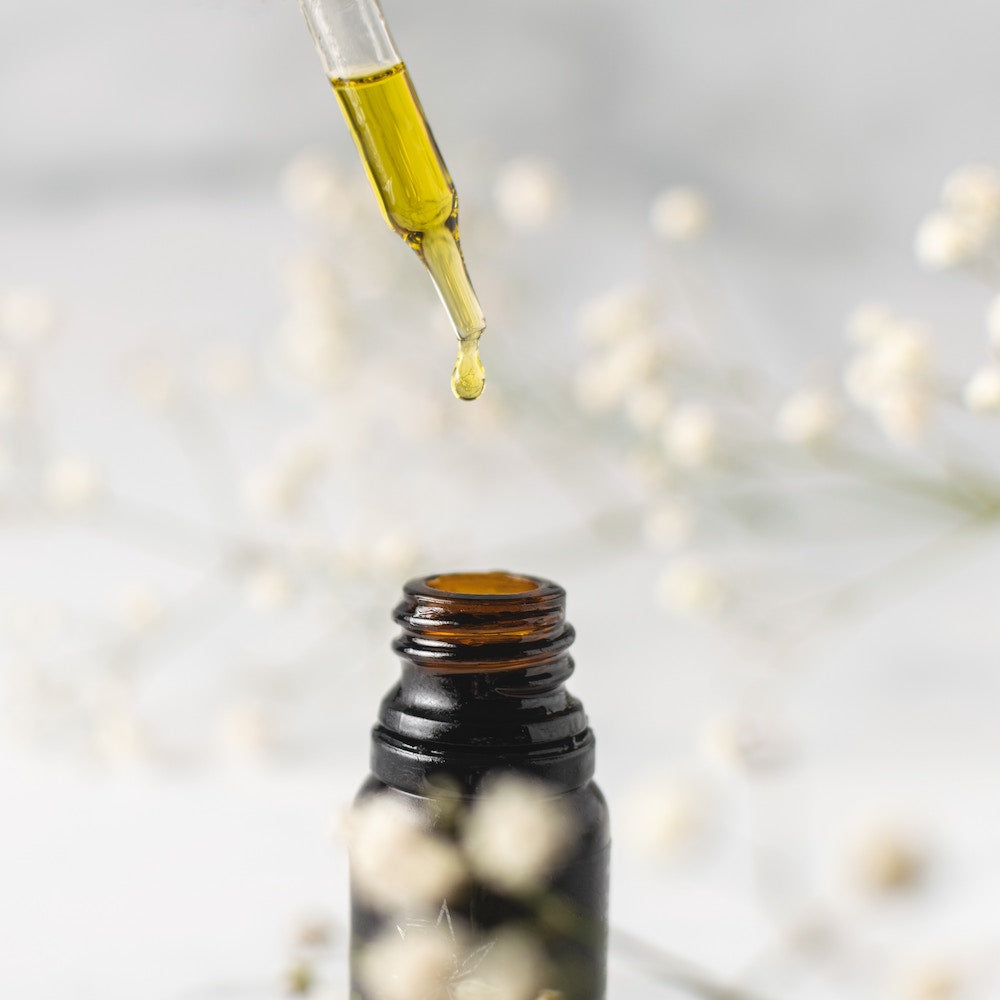 Our Approach
A Contrast in Manufacturing
In a world where "triple refined" and "super refined" processes are the norm, Y-Not Natural sets a distinct standard. While these methods may yield an oil that appears clear and pristine, they often strip away the oil's essential functional components, rendering it biologically inactive and lacking the qualities that truly matter. At Y-Not Natural, we adamantly protect the integrity of our oil. When you choose our product, you're not merely purchasing an oil; you're investing in a premium product meticulously crafted with the utmost care.